*According to the calendar, that is. I am learning that Florida's summers and autumns seem to be the same thing.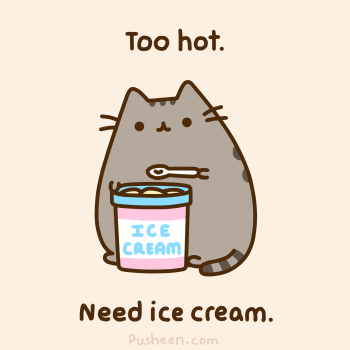 But wouldn't change it for the world!
I am so thrilled about how everything has been progressing, and I have a whole lot in store for both my locals and followers from afar :)
Slowly but surely, I am adding my new products to the website - I am working hard to update everything before I start advertising Christmas options (it's going to be here before we know it!). I'll be sending an email in a few weeks about how to best order for the holidays, including custom order options, and will have a section on my website like last year with 'Ready-to-Ship' items.
If you are in the area, Pottery by Peri will be at Riverside Arts Market on Saturday, October 5 from 10-3, so come on by and check us out for a fun day by the river!
If you are interested in classes, be sure to reach out to me or Atlantic Pottery Supply to check out all we have to offer. We have lots of classes occurring, and they are so much fun to experience. My students have been fantastic to work with, and it has been so rewarding to see the progress over just a few short weeks! Thank you to everyone who has allowed me to help them grow in their creative path, and I look forward to seeing all the new and returning students for the next few sessions!
Have a fantastic weekend, everyone - thanks for tuning in!